Creative Technology | Internet Services | Computers & Communication
Thinking Cap Studios
Creative Technology | Internet Services | Computers & Communication
Thinking Cap Studios is a Brisbane based digital design & development house that specialises in e-commerce, educational and mobile solutions. We also supply internet services and tech based equipment for both business and personal needs.
Some Users of our Tools, Toys & Time
So why use Thinking Cap Studios?
We're good with our hands
We're touchy feelly where it counts. Whether that be mapping user experience or conceiving how users will interact with the things we create.
We know eCommerce
Everyone's selling something as they say, and we've been helping people do it online since the early days of the web. We're experts in every step of the journey.
We love Technology
We know our stuff when it comes to technology. We use it to hone our craft, we test on it to make sure things work, and play on it when we're off the clock.
We like to wear many hats
As well as being designers & developers the team at Thinking Cap are business owners & consumers. We can speak your language and that of your audience because we're one of them.
We really love data.
Data makes our day. We love making it, we really love measuring it, we are guided by it. It helps us know where we need to start a project and how we know we're heading in the right direction.
We're good communicators
We know the secret to any worthwhile relationship is good communication. We communicate with you at every step and more importantly we help you communicate to your audience.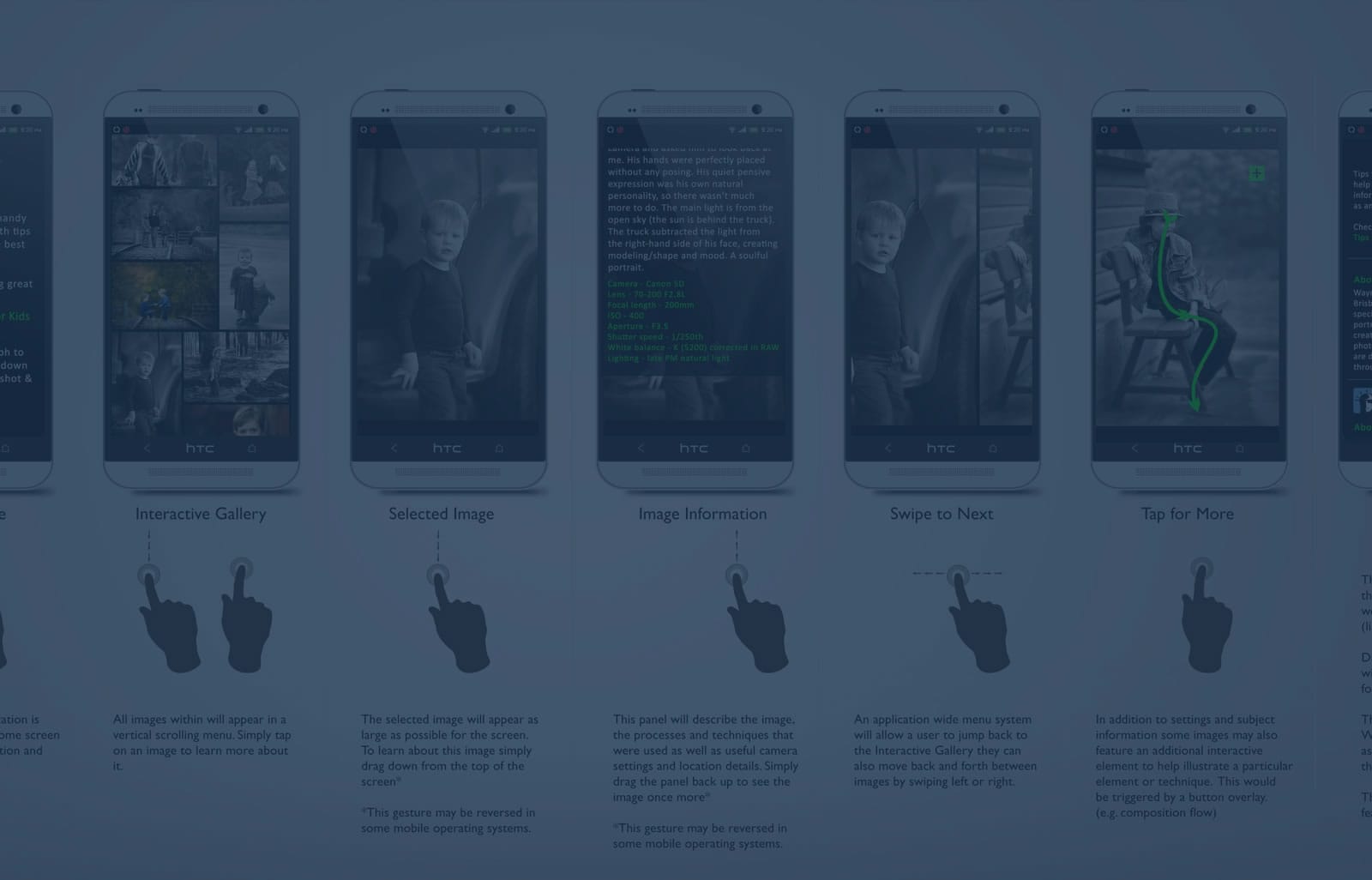 We can help bring your ideas to life!
No matter what your idea is, or where you are in the journey, Thinking Cap Studios have the skills and experience to turn your dream into a reality.
Concept Design & Development
We'll take your ideas and help make them real through product planning, research & storyboarding. We'll suggest technical options and costs.
Digital Design & Development
We'll build then test your web site or application using the best platform, tools and methods for its market audience. Then we'll test it again.
Digital Marketing & eCommerce
Once you are ready to unleash your product we will help you sell it through digital marketplaces, your site and online marketing channels.
Get Started Today!
Whether you're still in the planning stage of your service based business or you've built your product and ready to launch we have the skills and expertise to help take things to the next level. We work with programmers in need of marketers, with designers in need of developers, businesses needing some IT support and traditional agencies ready and waiting to dive into the digital depths.