WordPress
WordPress is a cost effective and powerful way to get yourself a website that you can easily manage and maintain. We're experts in designing, developing & hosting fast, safe and secure WordPress sites to suit any need.
Elegant Templates | Powerful Integration
One of the advantages of building a site with WordPress is the vast array of well built and customisable templates that you can select from to build a site that suits your exact needs. We've partnered with some of the most popular theme builders and can help you locate and select the perfect design. Our team of developers are well skilled in taking these templates further and ensuring your site is not only unique but built to cater to your needs now and in the future. If you've got an existing WordPress site we can painlessly revamp things to give you a faster and fresher experience.

Thinking Cap Studios can help you establish the best SEO strategies to measure and monitor your site or we can do this for you if you don't have the time or resources to keep on top of things yourself. We can also integrate and expand your site with popular and powerful tools and extensions, from Email Marketing to Ecommerce or build custom applications and services to best serve your audience, clients and customers.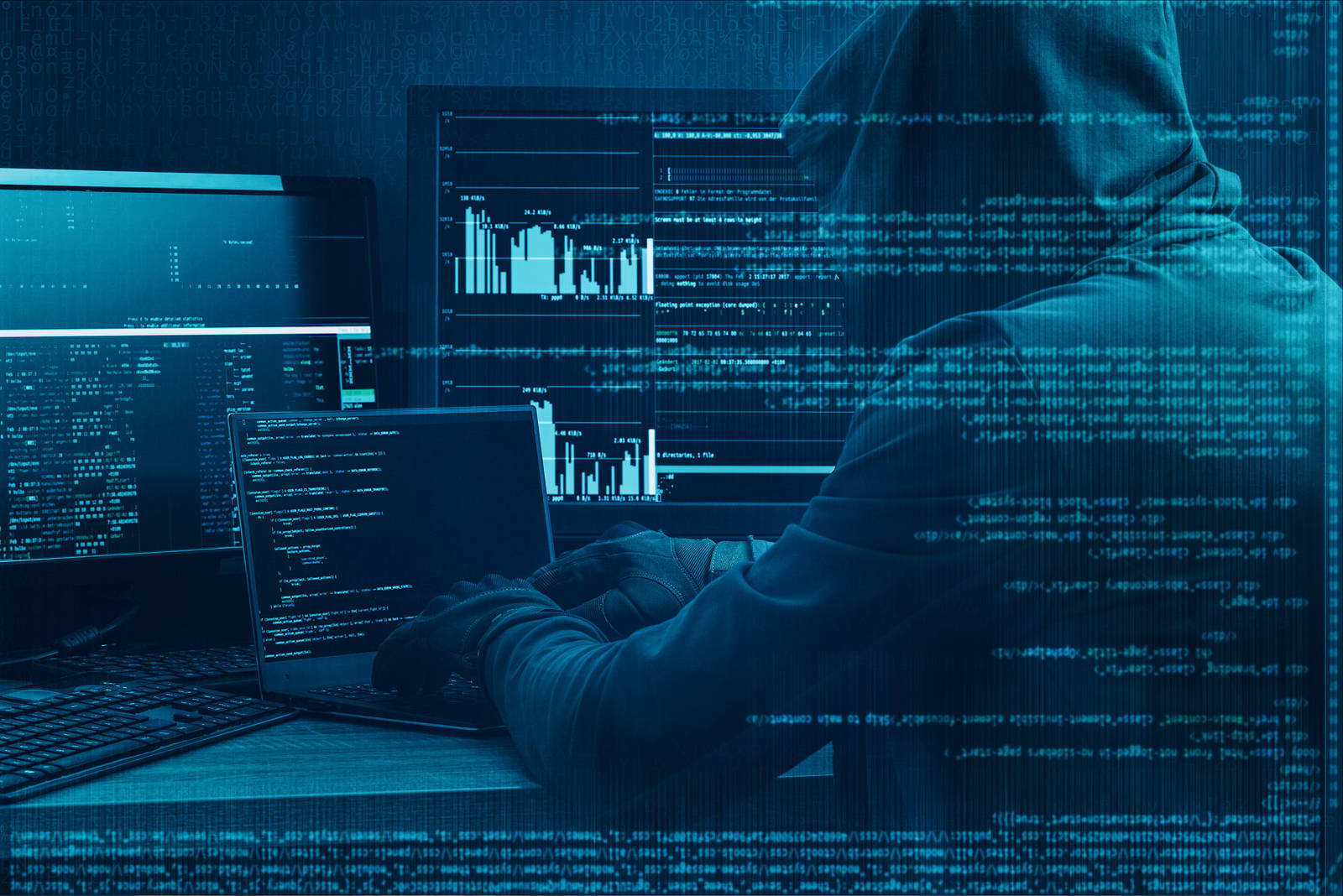 SOMETHING YOU NEED TO KNOW ABOUT WORDPRESS
WordPress gets a lot of bad press about being unsafe, and rightly so...
---
If core files and plugins are not maintained and rigourously updated it can become vulnerable to hacking. Online criminals are getting very good at exploiting older WordPress sites that fall behind in patching and updating the software WordPress uses to run it's platform. This can include any plugin that's been added to the site or other third-party functionality that's been used to expand your site such as SEO tools and even Ecommerce plugins. WordPress constantly updates their software to counter these vulnerabilities but most people neglect to keep on eye on updates or take too long to apply them, which leaves your site open for infiltration.

At the very least you could lose your site, at worst you could jeapordise the privacy of your clients & customers. If you sell goods & services directly from your site then you could quickly see your accounts breached and finances compromised.
Fear Not, We've Got You Covered
We've Got You Covered!
If you decide to host your WordPress site with Thinking Cap Studios we offer a specialised WordPress service that will ensure your site is constantly monitored and any updates and patches are applied the moment they become available. We'll keep an eye on things so you can go about your business.

For a cost effective monthly fee we'll monitor your site on a daily basis and ensure all plugins and extensions are working as they're intended to. We'll let you know if anything looks out of place and if you're wanting to expand things we can also help you source and trial the best plugins.
WordPress Hosting
from
$75.00
Per Month, AUD Incl GST.
---
24/7 Site Monitoring & Security Scans

Instant Updates & Patching

Periodic Performance Audits

Offsite Backups